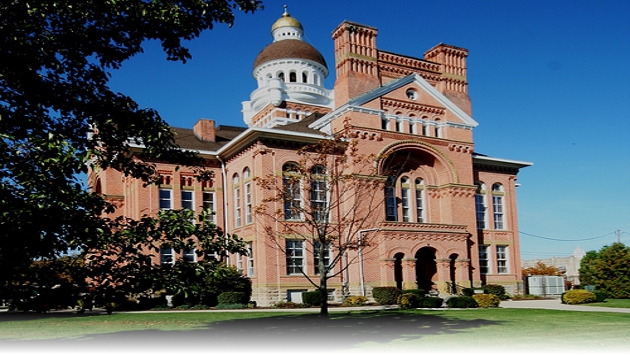 Welcome to PauldingLawFirm.com
Cook & Gorrell, Ltd. is a Northwest Ohio law firm with a rich tradition of representing their clients' interests before courts and administrative agencies. Our firm's clients include individuals, corporations and other organizations; and we are experienced in representing clients in a broad range of practice areas such as agricultural law; business and commercial transactions/litigation; divorce and family law; estate planning and probate; personal injury; civil litigation; real estate; general litigation; and appeals.
We primarily service clients not only in Paulding County, but Van Wert, Putnam Defiance, Williams, Fulton and Henry counties as well. The attorneys have chosen to live in this rural area because the values of integrity and honest work ethic are respected and reflected in our community. It is with this interest in community that our attorneys and staff live and work side by side with the clients we represent.